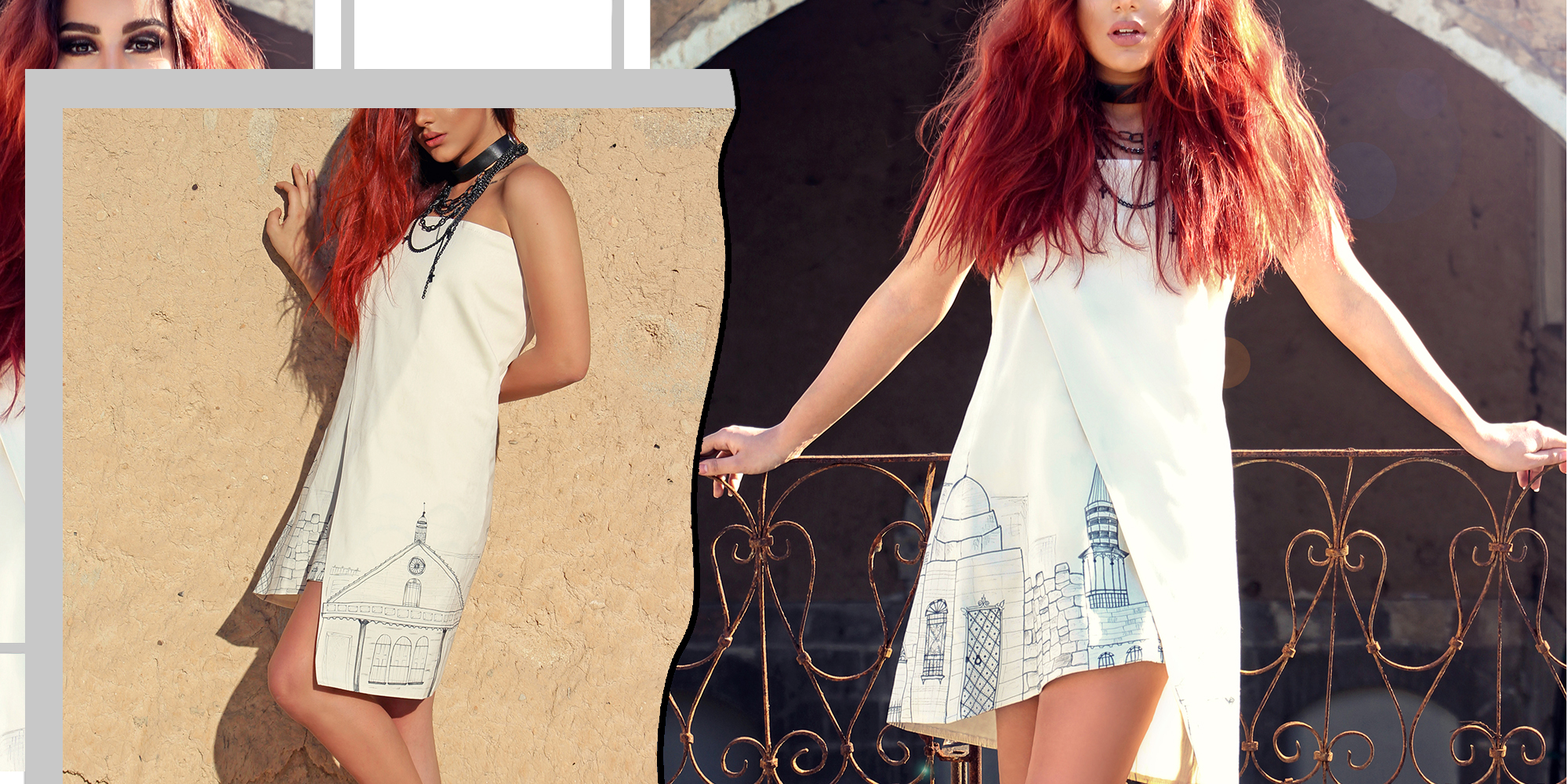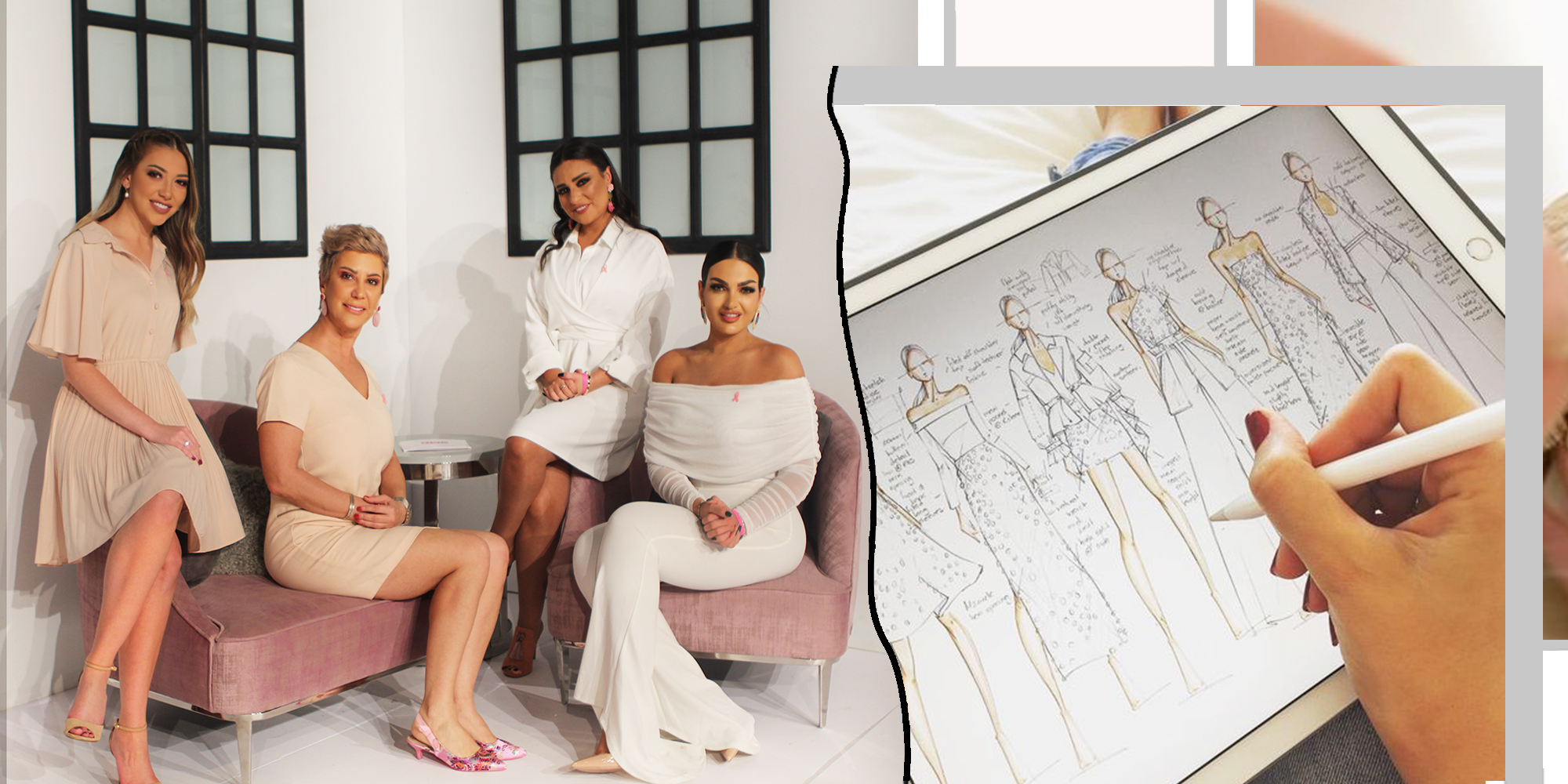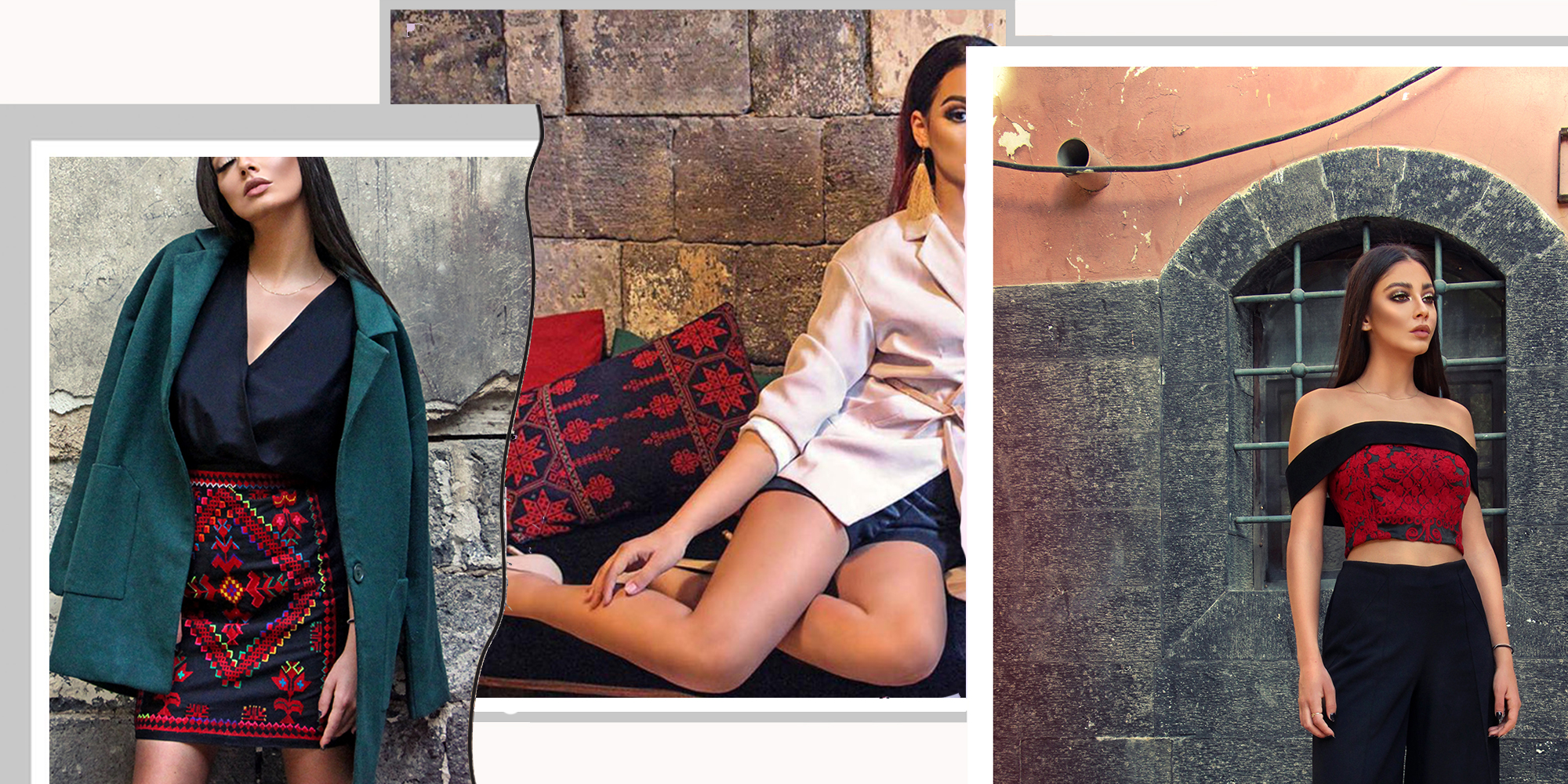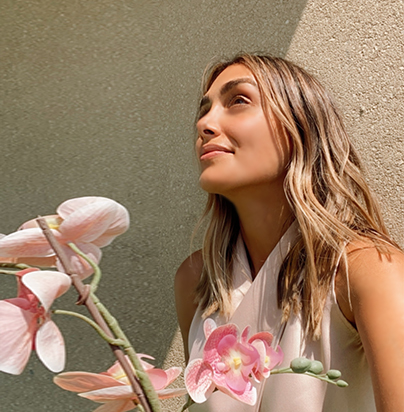 About Me
My Name is Raya I'm a fashion designer, Costume Designer, and Stylist, I believe that fashion is an essential element of being a human, therefore I fulfill all my work with sustainable and ethical values.
My Services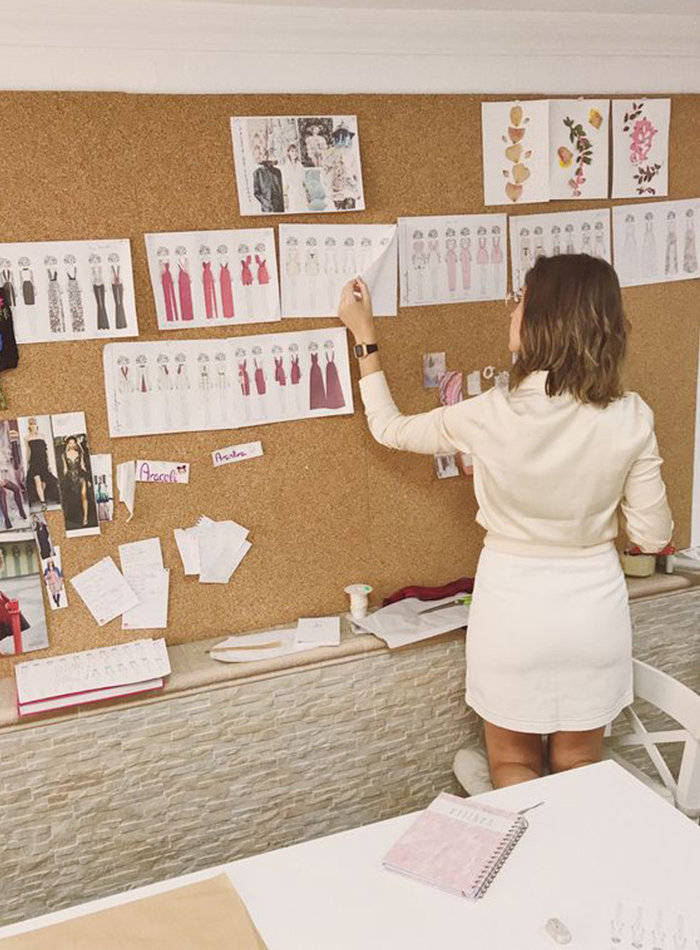 Costume Design
I design for the script, the director, the production, the character as well as the person wearing my costume.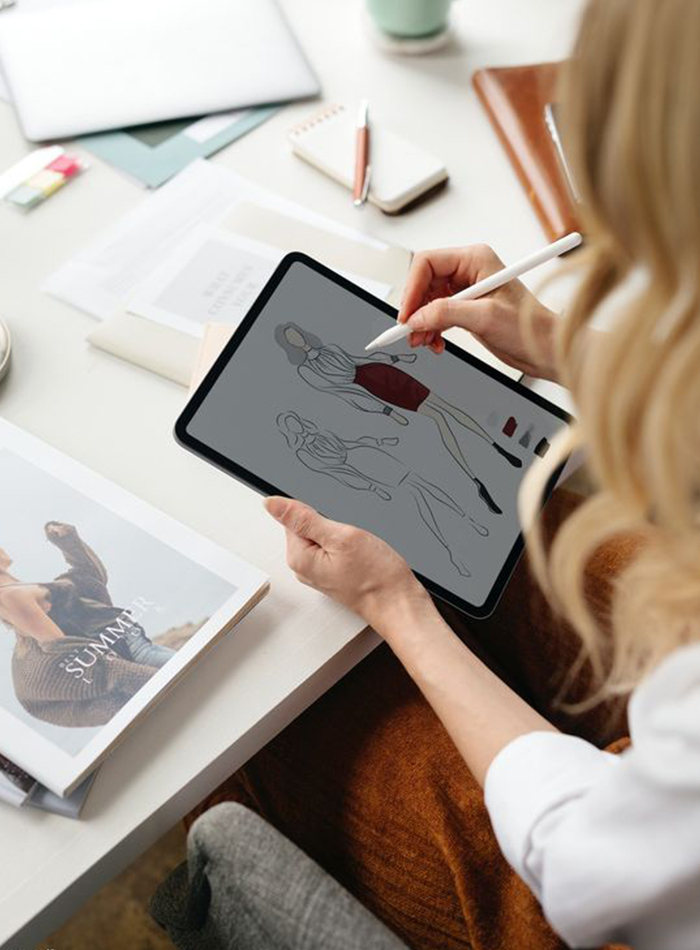 Fashion Design
Raya's Concept is my brand, everything is ethically made, kind to the planet, holds a purpose.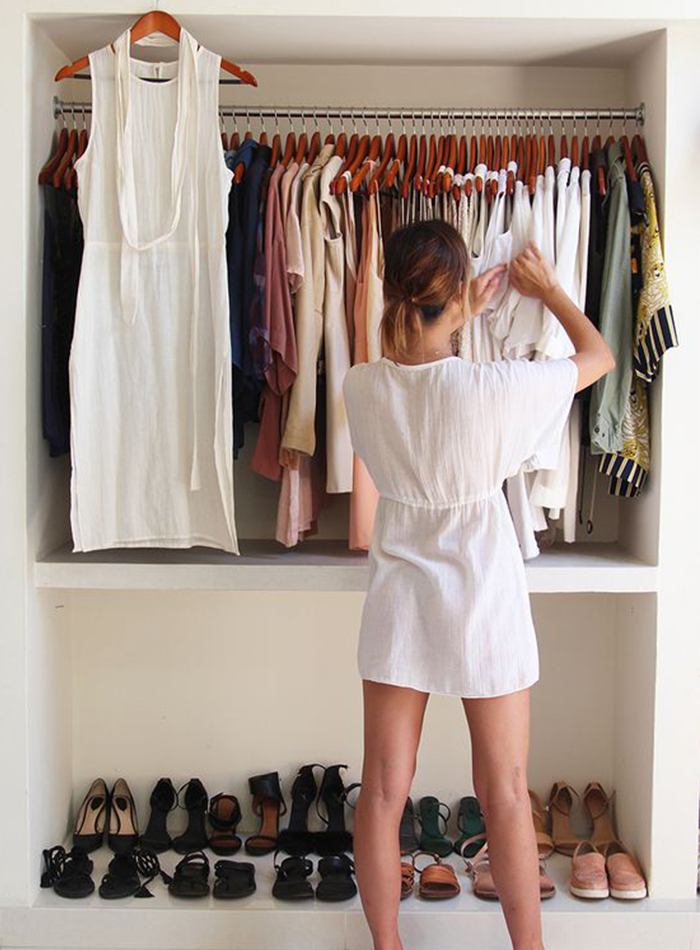 Personal Styling
Style is something each of us already has, I will help you to find it and I will make your closet more sustainable.
I want to be a storyteller, but instead of words I will use fabrics, patterns, cuts, and embroideries to write each chapter of my novel,
Featured on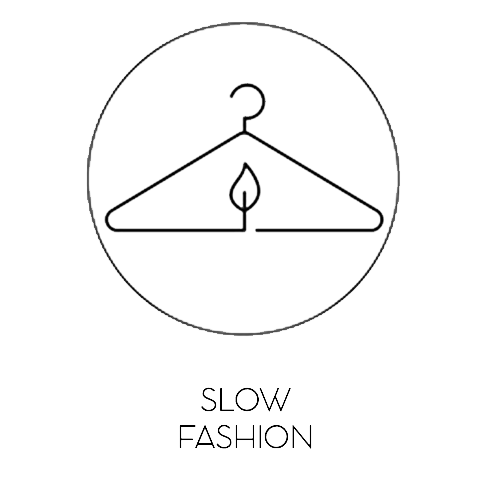 about designing, producing, consuming, and living better. Slow fashion is not time-based but quality-based, focusing on sustainable live style.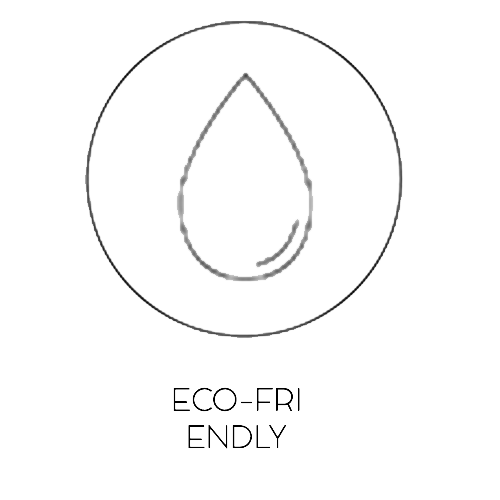 about making clothes that take into account the environment, the health of consumers and the working conditions of people.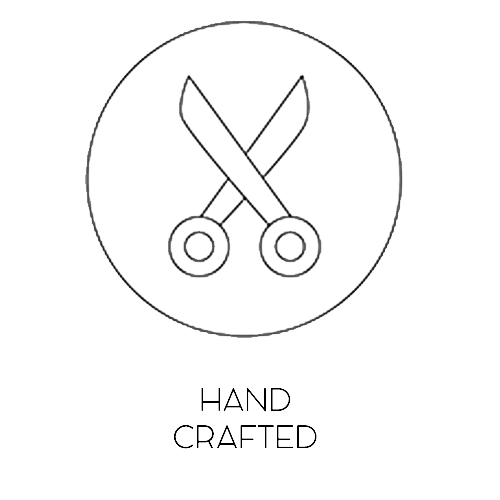 About creating one-of-a-kind Exquisite handmade piece of garment as unique and imperfect as each person in the world.
Let's work together
Every great design begins with an even better story .