Welcome to my world!
I believe a good Design creates culture, Culture shapes values, Values determine our future and The Future is Sustainable.
As a designer Sustainability is my choice. After lots of researching and studying on that matter, I became very aware of the true cost of fashion therefore, I am committed on doing no harm to human, animals or the environment.
I have worked on high-profile international films, TV projects, Events, Music Videos, styled a long list of Public figures, Stars and VIPs, during all of that I managed to launch my own fashion line.
Don't be into trends, don't make fashion own you, you decide what you are, what you want to express by the way you dress and the way you live.

– Gianni Versace –
My Services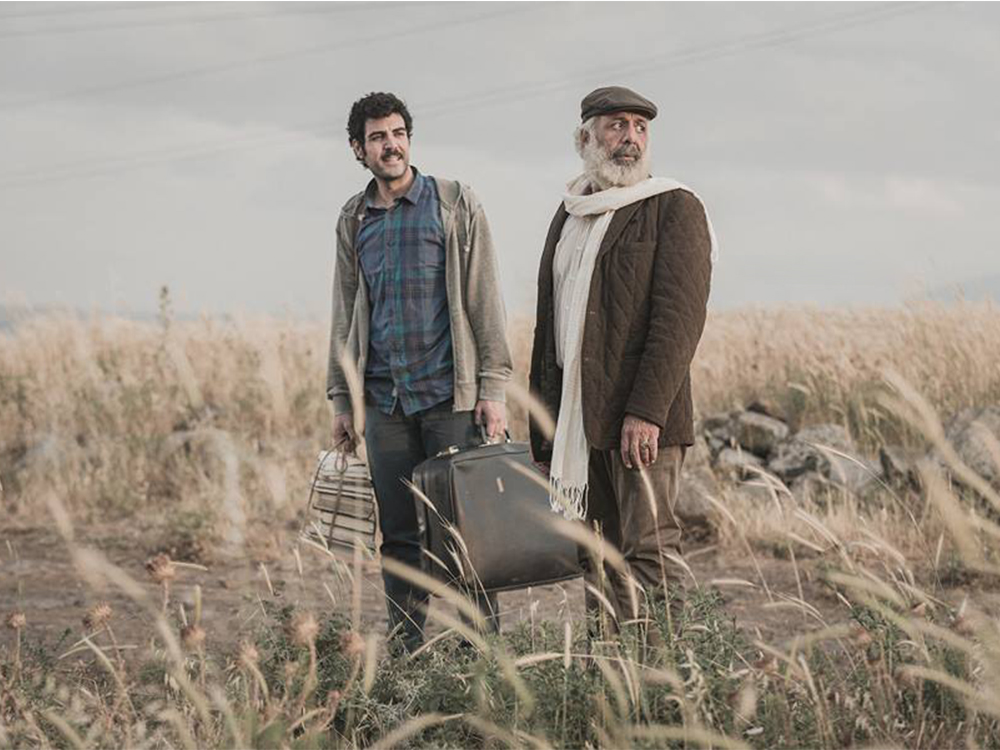 Costume Design
As a costume designer since 2012, I have built up an impressive list of film credits during my career, I designed for Historical eras, Bedouin tv series, Biographies, Musicals, Award winning films and Music videos, No matter how small or big the project is I have always established personality, time, place, and attitude through the right clothing.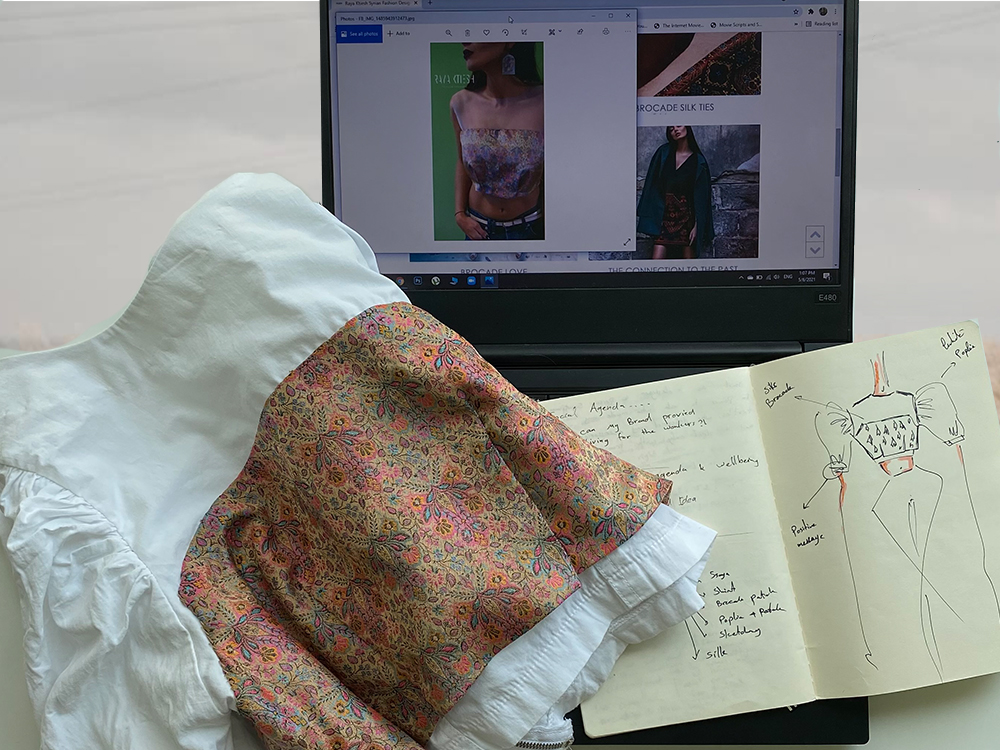 Fashion Designer
In 2016 I launched my own Luxury Brand, designing and manufacturing clothes in a way to minimize environmental impact while also engaging in the revival of age-old crafts and artisans. By recycling old textiles and traditional garments, using deadstock and left-over fabrics to create a Luxurious and Sustainable Fashion.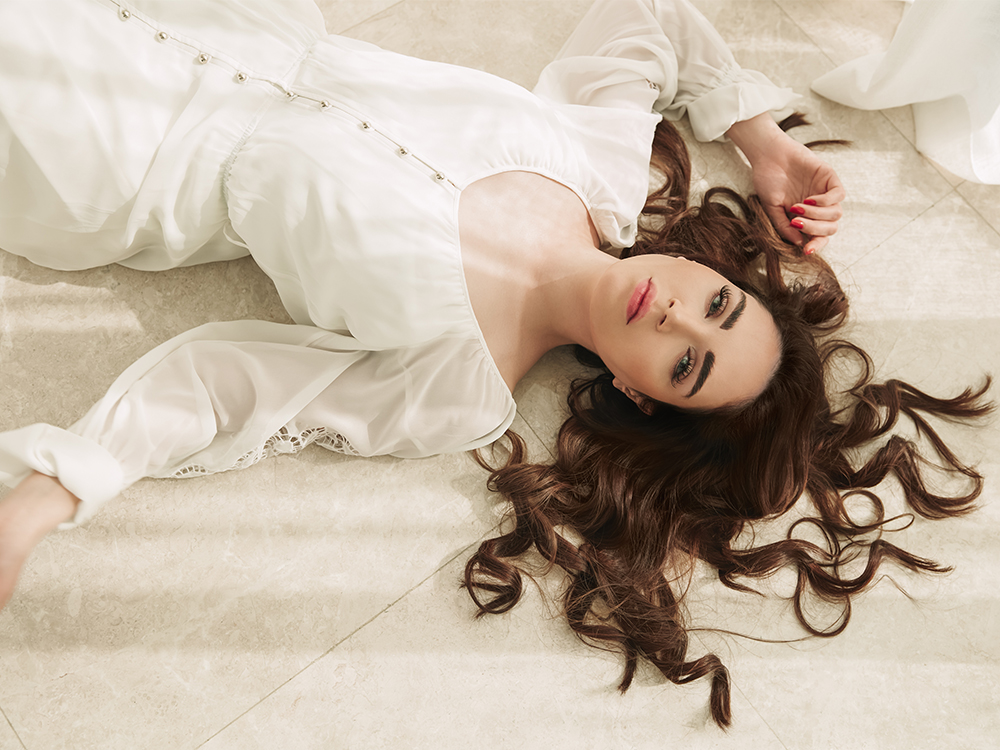 Personal Styling
As a Fashion stylist I worked for Fashion houses and clothing brands by providing fashion advice, choosing and coordinating outfits for models in photo shoots. For the Individual styling I help my client finding their Personal Style, build and organize their wardrobe, pick out clothes, jewelry, accessories, hairstyle and even makeup that serves their day to day needs.
Let's work togheter
Every great design begins with an even better story .