My Projects
What's in !
Apart from creating designer wear, I've designed for a long list of Films, TVCs, TV series, Shows, events and much more. Here I gathered some photos from most of the productions I worked on…Enjoy!
Latest : The Platform 2 – 3
Type : Tv Series
Watch it on : Netflix and AD tv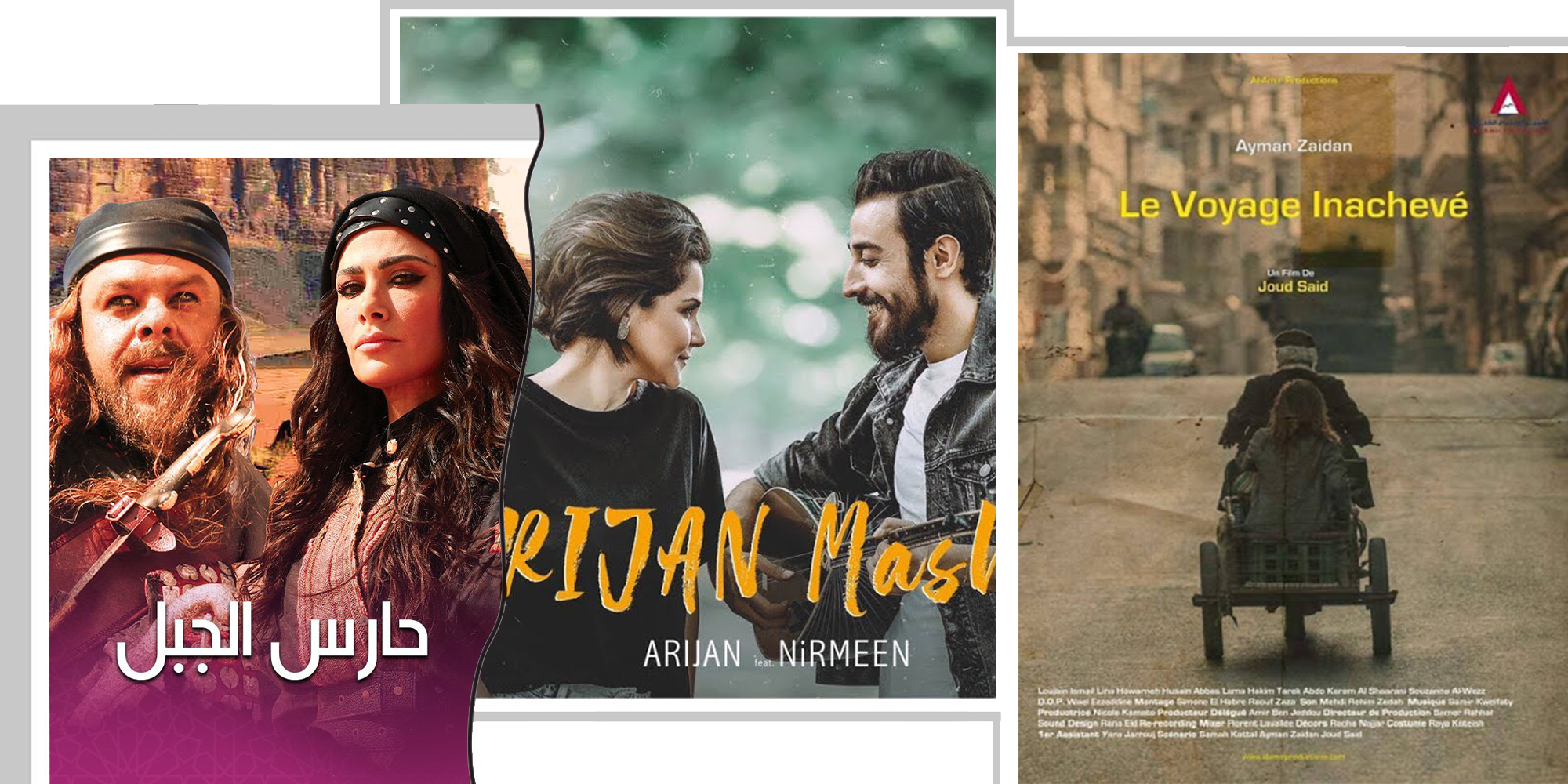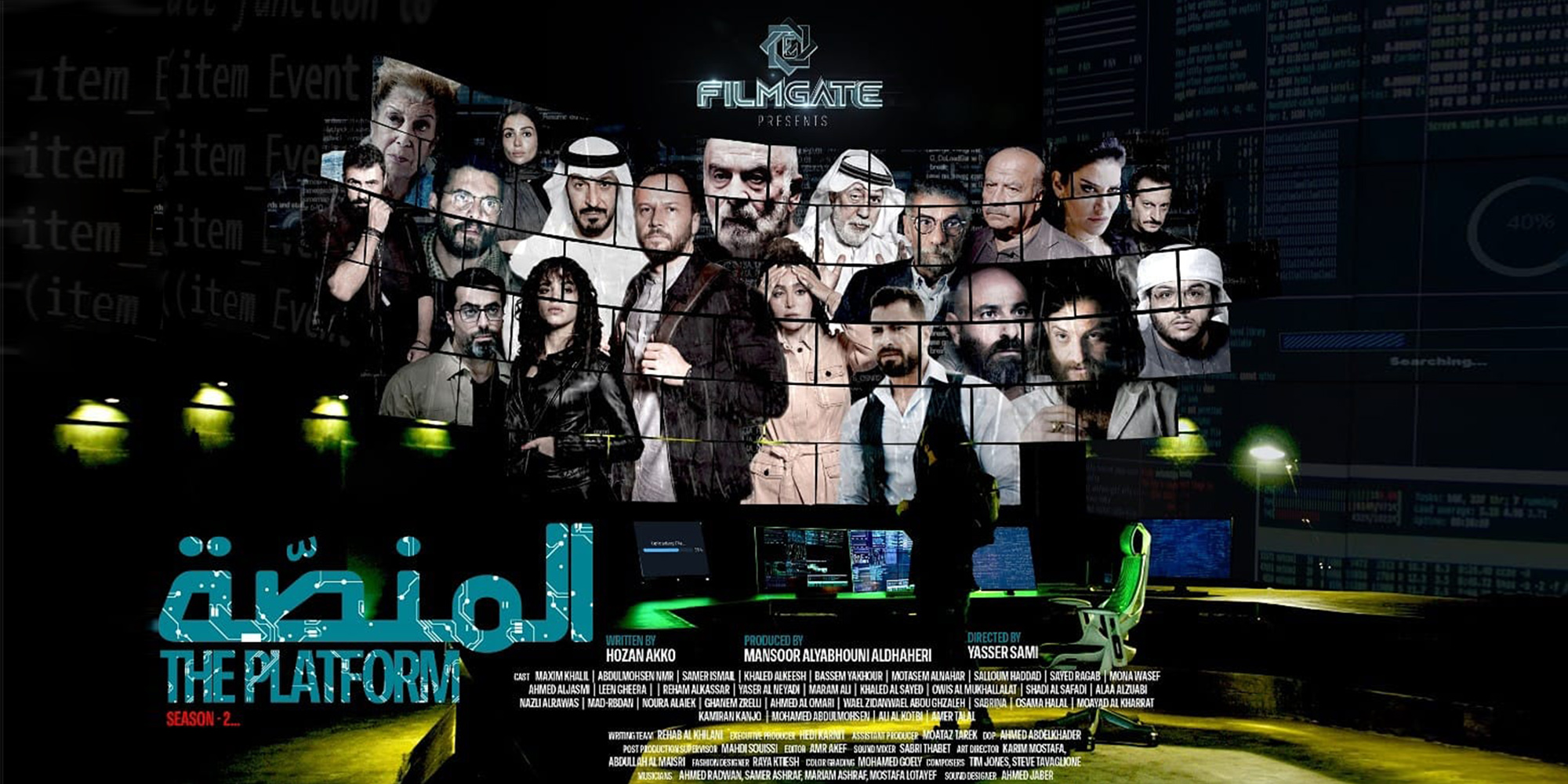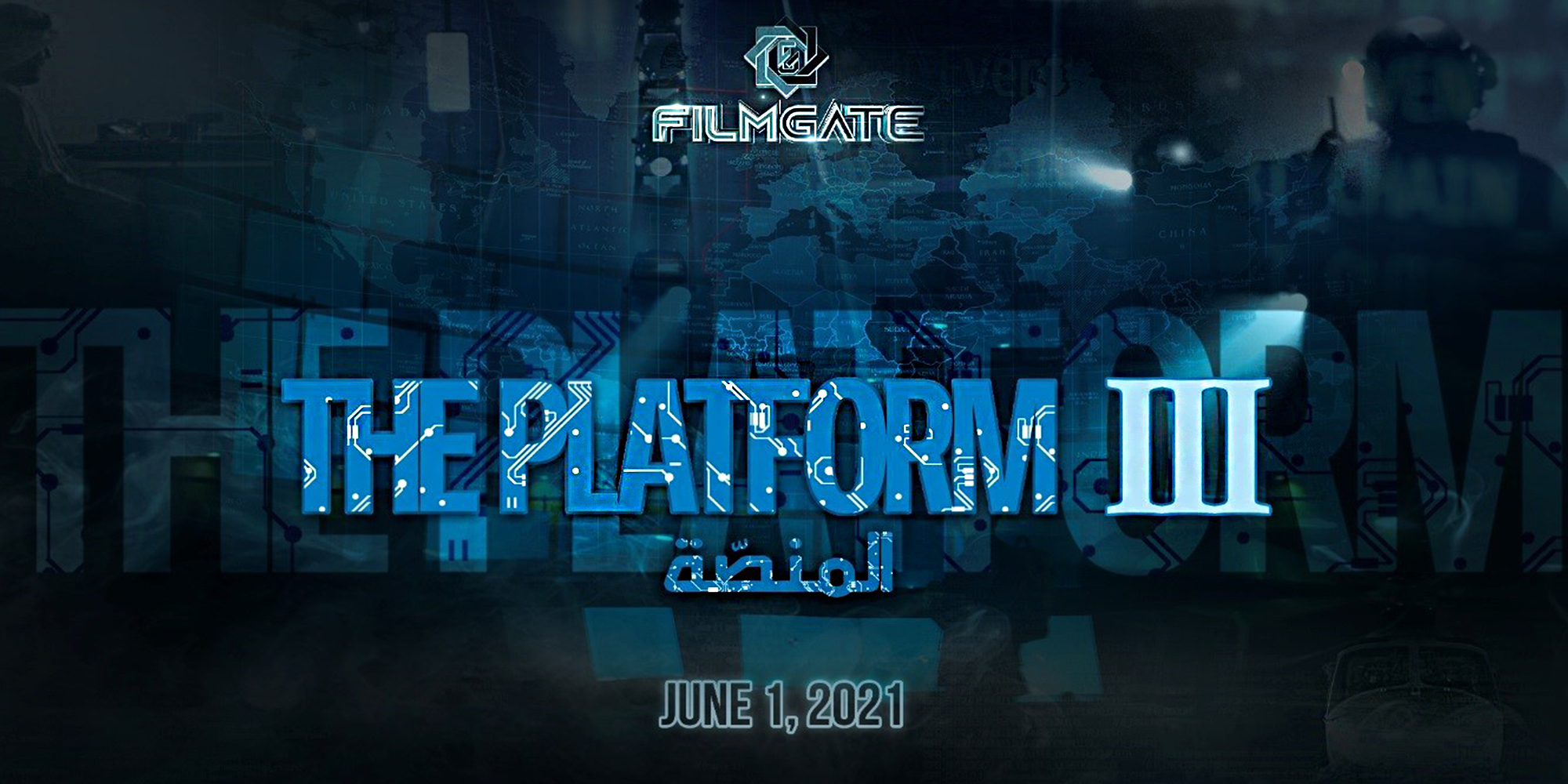 As a costume designer, I am responsible for designing the clothes and accessories actors wear also by collaborating with directors, production designers, and art directors.
I develop costumes for characters that reflect who they are. My work considers all facets of characters, including their personalities, lifestyles, and cultures. I also ensure my costumes suit the production's overall look.
For me, The Thing that's great about being a costume designer is you never know what's going to be next , you never know what world you are going to enter.
Portfolio Album