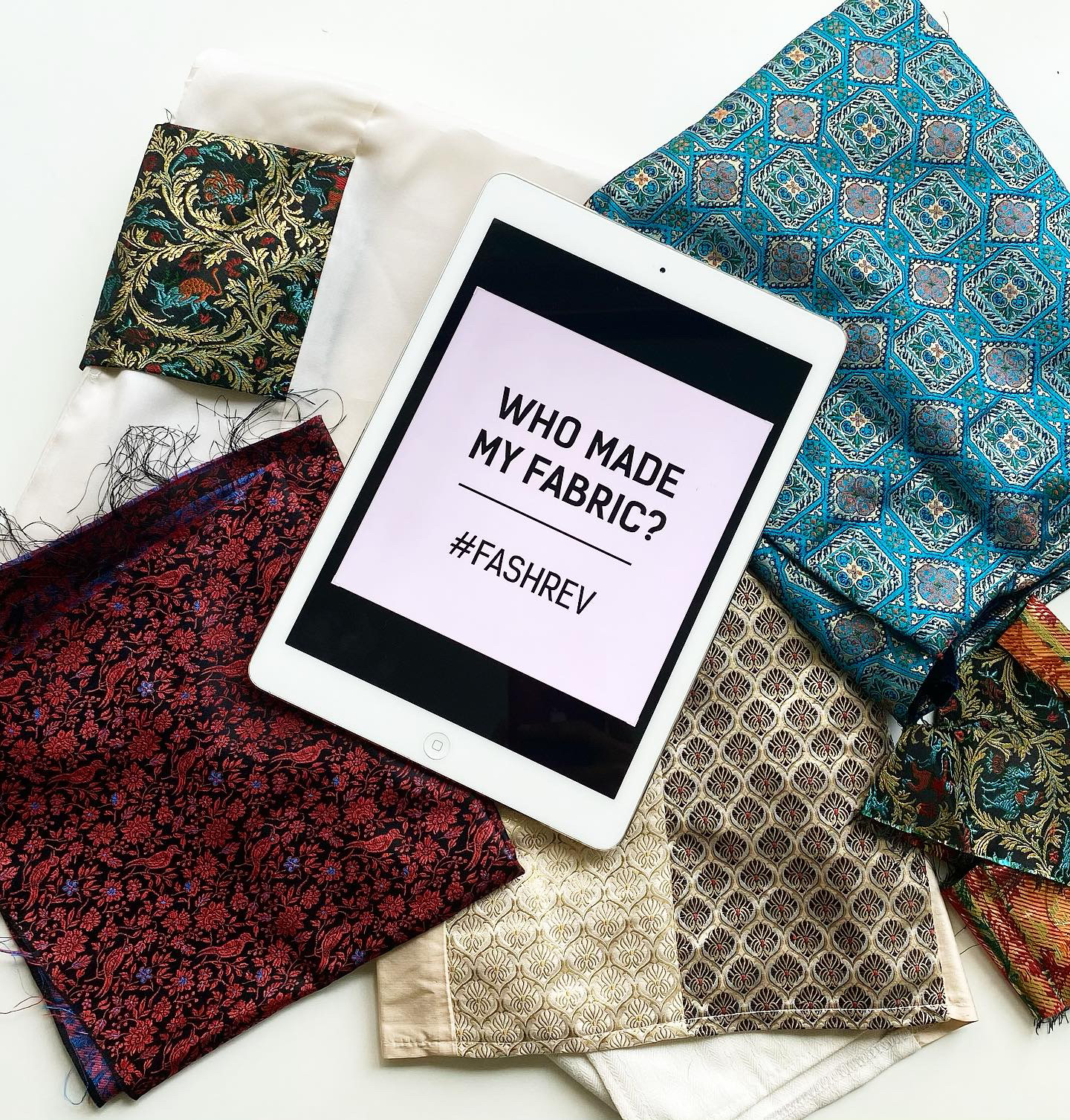 Fashion shouldn't cost lives, and it shouldn't cost our planet!
As a designer I am in power to ask who made my textiles? who delivered my accessories? who packed it?
As a person I need to ask who made my clothes ?! are they paying paid enough? or are they being paid at all? what are the working condition they work under? does gender equality apply? and demanding a transparent dialogue with all supply chain…
Today I've joined *Fashion Revolution in their movement #whomademyfabric #whomademyclothes #whomademyaccessories not only by signing the Manifesto on their website but by heart also !

As some of you know I use mostly in my designs Damascene Brocade one of the most luxurious and silk fabric in the world and it's part of my cultural heritage as a Syrian designer plus it's so beautiful ,I know the few families left weaving brocade, I know their struggles in preventing this craft from disappearing.
When I design with a textile dates back 3,000 years ago, I do it with respect, I do it with pride and I do it with lots of love.
I aim for "Zero waste "in the process, because every Centimeter from this beauty took hours and sometime days to be loomed, therefore I recycle all the scraps into chic wearable artisanal.

To learn more about Damascene Brocade you can check my blog, do your own research, or simply drop me a comment with any question in mind and I will be happy to reply!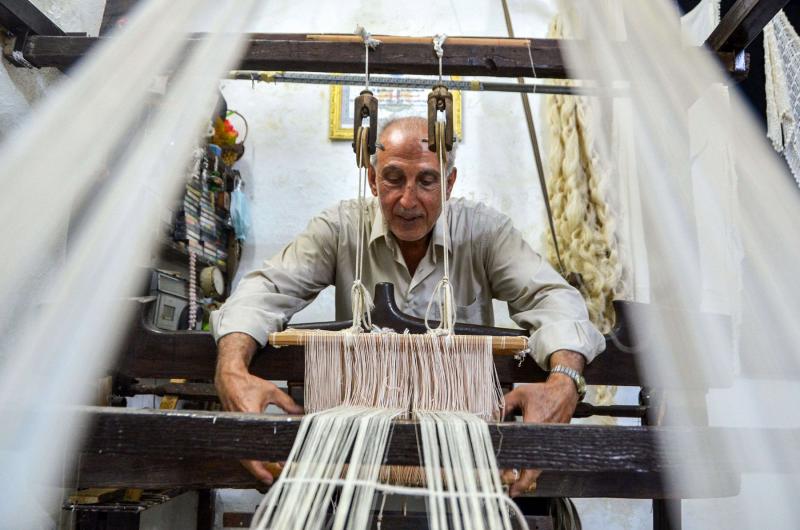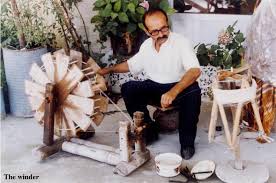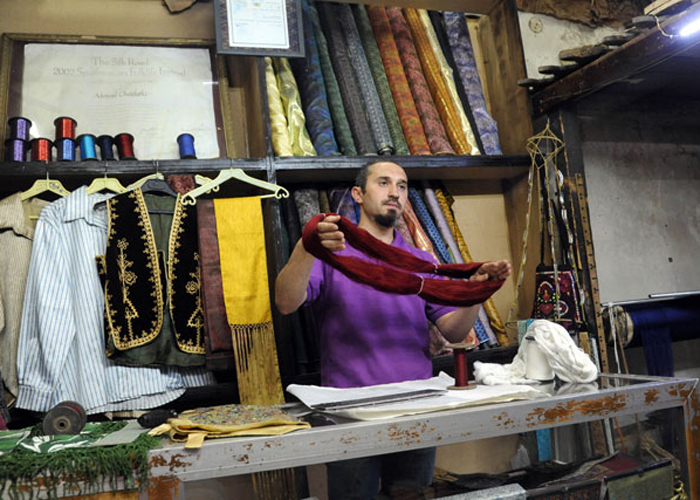 * Fashion Revolution was founded in the wake of the Rana Plaza disaster in 2013, Fashion Revolution has become the world's largest fashion activism movement, mobilizing citizens, industry and policymakers through our research, education and advocacy work.
We are a global movement of people who make the fashion industry work. We are the people who wear clothes. And we are the people who make them.
We are designers, academics, writers, business leaders, policymakers, brands, retailers, marketers, producers, makers, workers and fashion lovers. We are the industry and we are the public. We are world citizens. We are Fashion Revolution.