Winter Essentials: The Leather Jacket,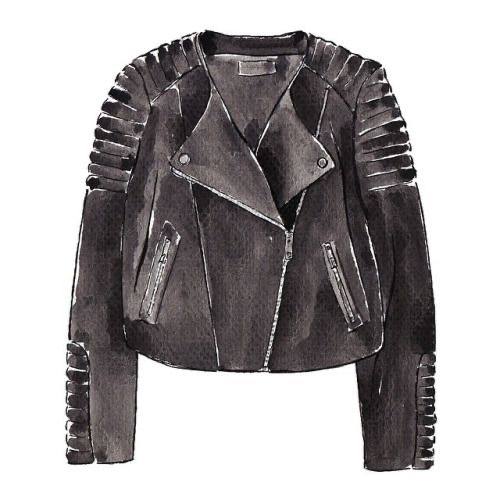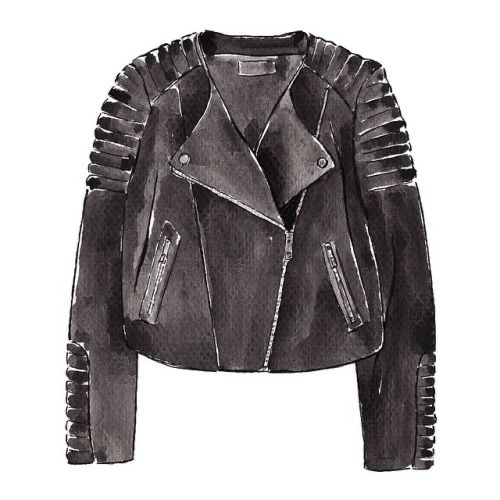 Find your perfect leather jacket
"With Good Basics you'll have endless options " Not only this it's a way to a more sustainable life.
Wardrobe essentials also calm the ( I need new clothes I have nothing to wear ) drama, plus it saves you plenty of money throughout the year.
A leather jacket is a piece that every woman, man, young or old must-have, it's an essential winter item that everyone needs.
It's something you only buy once That is if you get it right.
And am here to help you with this, every fashion-lover knows a leather jacket is a gift that keeps on giving.
It can switch up the vibe to any outfit in a flash to making the simplest of outfits look oh so cool.
With so many options out there, finding your leather-clad soulmate is easier said than done.
So let's get started :
Leather jackets offer a variety of styles, and the classic biker jacket gives you peace of mind knowing they'll still be relevant long after you purchase one.
 Leather jackets aren't a new form of outerwear. They've been around for nearly a century.
According to Wikipedia, one of the world's first leather jackets was the A1 bomber jacket created during World War.
If you are comfortable in styling you can go for an Aviator jacket, Racing jacket, Blazer jacket, or a Trucker Jacket.
Leather jackets are available in all brands starting early September,
If you are up for the challenge hit the nearest thrift shop, and start the hunt for one-of-a-kind vintage items.
Tip: if you love oversized clothes check the male corner you will find your hidden gem there.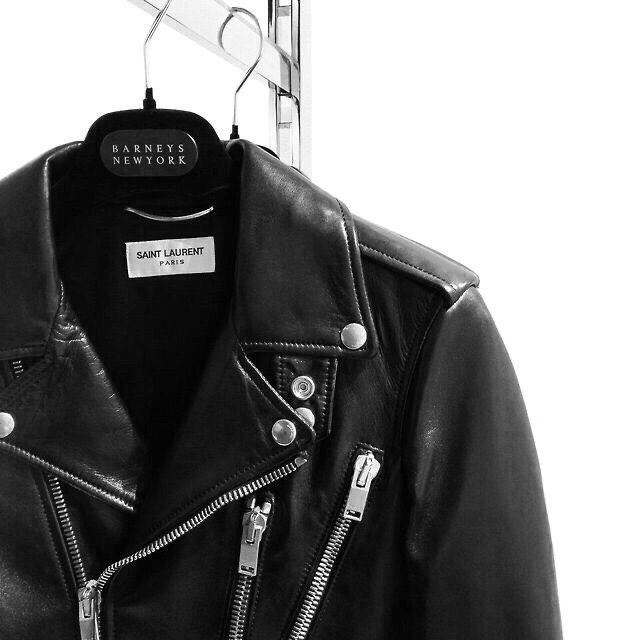 One of the outstanding features of a leather jacket is its durability. Generally speaking, a leather jacket purchased from a fast-fashion brand may seem like a bargain, it won't look as good nor last nearly as long as a premium one.
The investment is well worth it.
When quality leather jackets are properly cared for, they can last a lifetime.
The key thing to remember is that you need to clean and condition your leather jacket regularly. As long as you perform these two basics, you can rest assured knowing that your leather jacket will last.
Did " Find your perfect leather jacket ! " helped you at all ? For more styling tips, check my Instagram or write me a comment below to reply to all your questions.